"You may not be her first, her last, or her only. She loved before she may love..."
– Bob Marley
wewontbequiet: You were put here on this earth for a reason: to know God and to experience Him. And without God, there would be loneliness, there would be yearning, there would be desperation. The ultimate cure to loneliness is simply this: God. He is the reason for life, He is the purpose, and without Him, we would have nothing and be nothing.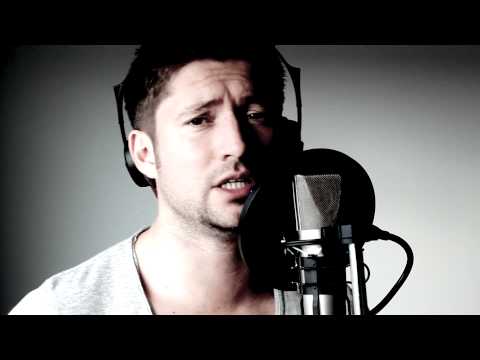 Albert Einstein once said
"if you cant explain it simply, you dont understand it well enough" 
"I will remember every detail of your face for all of my life."
– Daily Haiku on Love by Tyler Knott Gregson (via tylerknott)
"If someone breaks your heart, just punch them in the face. Oh sure, it seems..."
– Chuck Klosterman
"Lower your expectations of earth. This isn't Heaven, so don't expect..."
– Max Lucado
I've lost my focus, and I need to put it back on You
"Love the Lord your God with all your heart and with all your soul and with all..."
– Matt. 22:37–40
"it may seem as the hardest thing to do, but you have to forget the guy who..."
– the notebook
God has something spectacular that He wants to do...
 He doesn't want you when you're full, He wants you when you're empty. He doesn't you when you're strong, He wants you when you're weak. He doesn't want you when you're something, He wants you when you're nothing. Because He is the One who takes nothing and makes something out of it for His Name's sake and His glory. - Carter Conlon
"If you are going through hell, keep going."
– Winston Churchill (via bitchville)
God didn't create you to fail;
he created you to succeed once the Holy Spirit energizes your abilities and empowers your efforts
When I graduate, I will sneak into all my...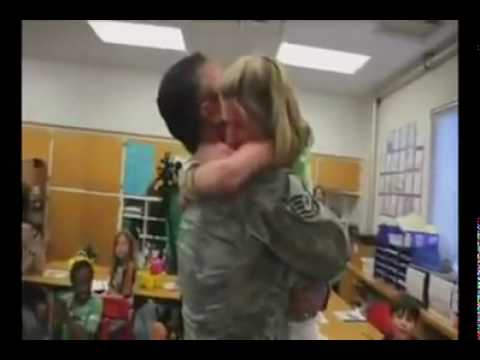 im too young for this shit!
Kenapa Tuhan Menciptakan manusia berbeda-beda bila...
Makanya Allah menciptakan Cinta, supaya yang berbeda-beda bisa tetap satu
Top 10 Biggest Brain Damaging Habits
1. No Breakfast People who do not take breakfast are going to have a lower blood sugar level. This leads to an insufficient supply of nutrients to the brain causing brain degeneration. 2. Overeating It causes hardening of the brain arteries, leading to a decrease in mental power. 3. Smoking It causes multiple brain shrinkage and may lead to Alzheimer disease. 4. High Sugar consumption Too much...
I really just want to get really fucking high and forget about everything and not have to worry about anything, even if just for a short moment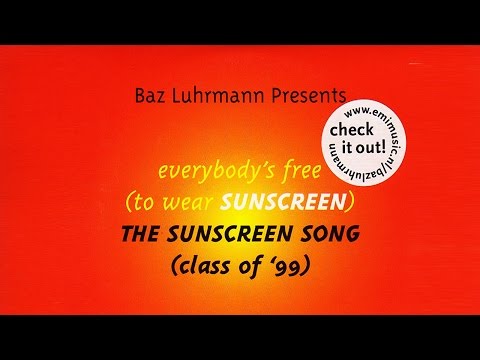 When it hurts will we still see What we got together?